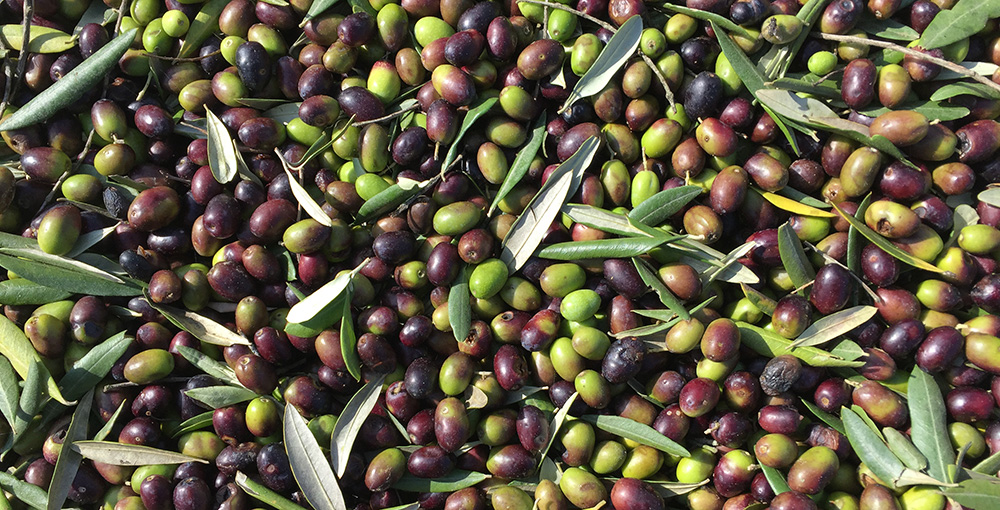 Orgolio is an extra-virgin olive oil produced by the La Poderina farm in Siena, in the heart of Tuscany, born from the beauty of a unique land and the obsessive pursuit of quality.
To achieve our goal of creating a product that represents the truest expression and fullest potential of our land, we pay absolute attention to the selective harvesting of the olives at their perfect stage of ripeness, pressing, crushing and extraction (strictly cold).

With over two thousand Frantoio, Moraiolo and Leccino trees (500 of which are over two centuries old), the Poderina, a property that includes a spectacularly restored 19th-century farmhouse, stretches over the Sienese hills at 340 meters above sea level.

Orgolio della Poderina has joined the Consortium for the protection of Tuscan Extra Virgin Olive Oil PGI (Protected Geographical Indication), a symbol of a territory characterised by strict production regulations that ensure its origin and quality, identifying a culture and a way of life.